Key To Success Of LZZG's Sand Processing Machine
Key to the success of LZZG is having representatives based at the heart of each region of the world, who understand the specificities of the sand washing sector in their area and can relate to the customer's needs. Their current Johannesburg-based representative has been sharing his expertise with companies throughout Sub-Saharan Africa for over eight years, providing customer care and expertise to the sand, aggregate and mining industry.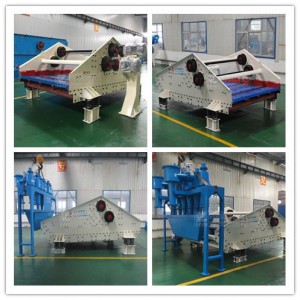 Using the advanced technology LZZG's highly qualified and experienced engineers have a tradition of creating innovative equipment and system designs. Technologies such as vibration and finite element analysis are used to provide our customers with the highest quality products. Having been field tested and trained in process engineering, our engineers can provide better solutions for the industry's problems.