Improve mine sustainability to get zero tailings
Many projects across the world we have worked with mining companies to help make their mining operation more sustainable. This is possible through the collaborative approach that we adopt in the design and delivery of your plant which helps to maximise the return on your investment.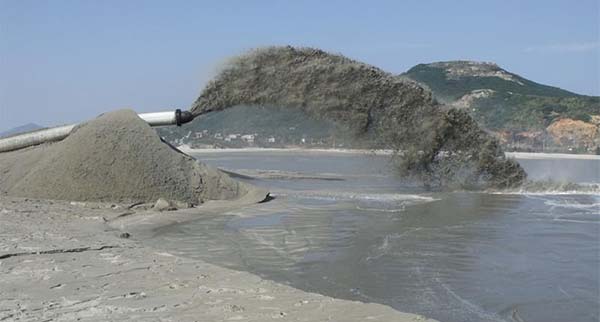 Maximise Yield
Through the introduction of a customised process improvement package we are able to facilitate the processing of lower grade ores. This is made possible by the ability of our equipment to reduce the presence of contaminants which cause inefficiencies in downstream processes. By reducing the cut off grade we are able to deliver significant efficiencies to your mining operation:
1. Increase the volumes of material available for processing – for example, a 2% reduction in the cut off grade in an iron ore mining operation in Latin America has increased the volumes of material available by 20%.
2. Reduce the stockpiling of waste ores – the reduction in cut off grade means that more material is being used in steel production and less is stored in waste stockpiles within the mine.
3. Extend the life of your reserve – reducing the cut off grade allows you to mine at your current location for longer, generating more revenue and adding significant value.
4. Maximise the return on investment – reduced waste, reduced contaminant levels, increased volumes of viable material all combine to deliver significant additional value from your mining operation.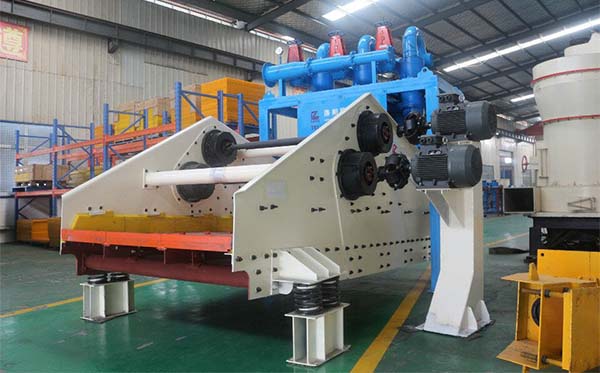 Zero Tailings
Our tailings waste management systems can eliminate tailings from your mining operation:
1. Fines Management – recover material for further use and reduce waste volumes.
2. Primary Water Treatment – recover 90% oif process water for recirculation to your ore processing plant.
3. Final Tailings Dewatering – the only waste product is now a filter cake with 80% dry solids content, eliminating the requirement for tailings dams.