How to select high-quality sand washer?
There are many types of sand washers in the market,which leads to a acute competition among plants.So,how to select high-quality sand washer is the most important quetions that customers need to solve.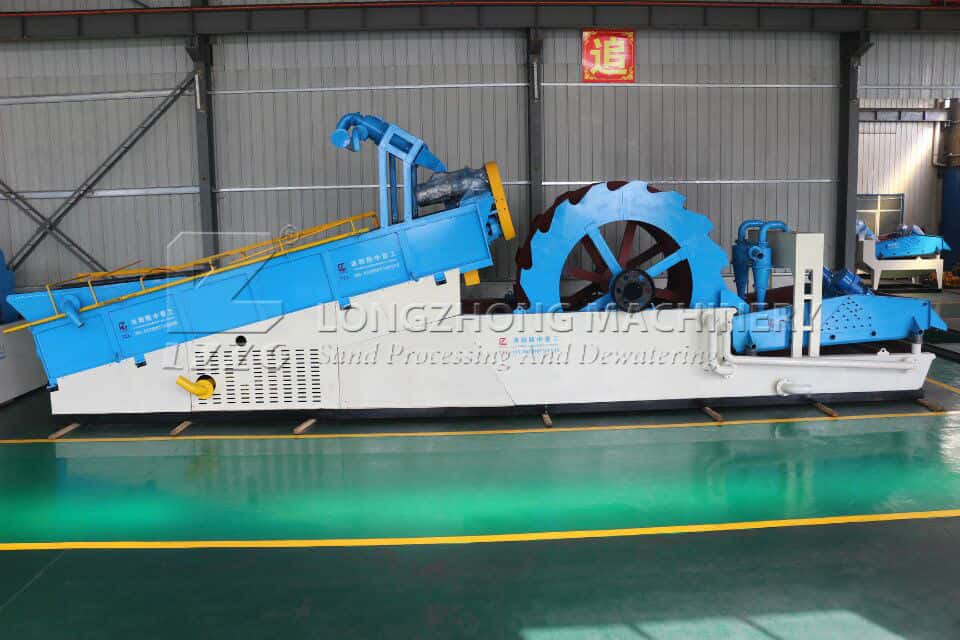 1.price
The quality of the machine is very closely to the price,the better the quality,the more expensive the price.And the sand content  cannot be the same.So,selecting sand washer should in accordance with the actual situation and the price.
2.plants
Luoyang Longzhong Heavy Machinery Co., Ltd. is an international enterprise specialized in R & D, production and marketing of mining machinery,and our company has  abundant capital, adopted advanced technology at home and abroad.
3.after-sale services
Selecting a high-quality sand washer is inseparable from good  after-sale services.If customers meet with problems,it can be solved immediately,and spare no effots to satisty.