How should we do to deal with Sewage sludge?
The first step should be to start telling the truth about sewage sludge.
Next, initiate a moratorium on the land application of sludge — because there is no scientific evidence that this practice is safe.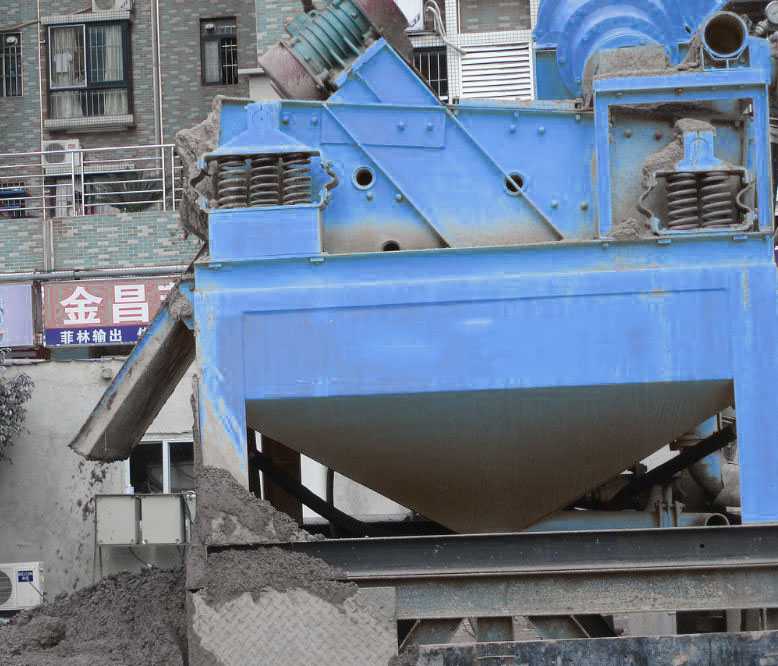 And don't create more sludge. Support decentralized systems, source separation, and sewer avoidance. Do not build more sewer systems or extend sewer lines.
Finally, implement policies that discourage the use of water to carry wastes.
What to do with the tons of sludge leaving wastewater plants each day?
Don't put it on food chain crops, ball fields, parks, gardens, or yards. Instead, treat it as the hazardous waste it is. Keep it away from the public – isolate it from life. Put sewage sludge – whether "treated" or not – into lined sanitary landfills with proper leachate collection systems. If it fails the TCLIP test, it should go to a RCRA Subtitle C landfill for hazardous waste. Otherise it should go to a Subtitle D landfill.
Landfills are the only safe interim option we have until we can find other solutions, solutions that do not put sludge into the air (incineration), on our food (land application), or in our water (disposal at the outfall pipe).
Rational use of sludge recycling equipment, to solve the problem of the maximum limit, is the fundamental way to avoid pollution,please email us for more information.