Why mine waste will destroy environment?
With the massive development and utilization of mineral treatment process, the ore is becoming increasingly depleted and resources are depleting. As a resource, tailings has been valued by countries all over the world. The large amount of tailings discharged to the environment has caused serious pollution and damage to the environment and occupy of land, and many other issues have also received wide attention from the whole society.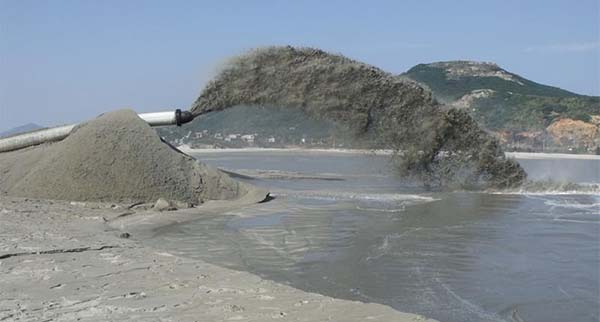 Practice has proved that the comprehensive utilization of tailings resources to turn waste into treasure and harm to profit is the main content of economic construction and the need to protect the environment and people's lives and property. The tailings dewatering screen will be the best equipment to treatment tailings. Tailings mainly bring problems as described below.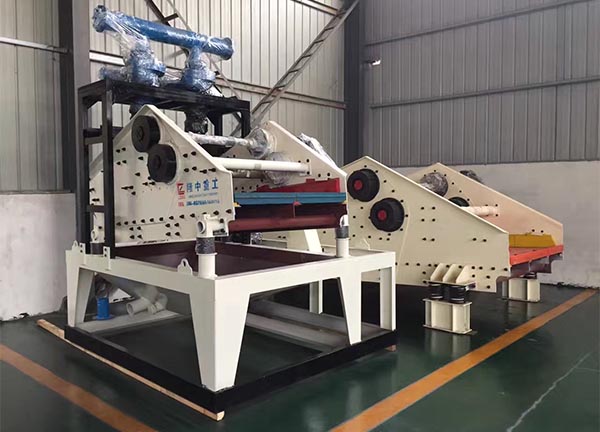 The tailings produced during beneficiation process are the main reason for polluting surrounding environment of mining area. When tailings are denuded and the biochemical migration of the migratory elements entering tailings will cause serious pollution to the atmosphere, water and soil, and will adversely affect the ecological environment in the near area, leading to soil pollution and land degradation. Vegetation damage, and even directly threaten the survival of humans and animals. Dust generated on the surface of tailings pond can reach a long distance, especially in dry and windy areas, and sandstorms often occur. The dust cloud caused by tailings deteriorates the sanitation conditions in the area, as the dust cloud reduces the transparency of the atmosphere, reduces the intensity of sunlight, reduces the intensity of photosynthesis in plants, and increases the discomfort of the living environment and production conditions.
The relevant components in tailings and the residual ore dressing agents have a very serious impact on ecological environment. Especially the tailings containing heavy metals, in which the acidic water produced by the sulfides is further leached into heavy metals, and the loss will cause harm to the entire ecological environment. The toxic and harmful chemicals left in the tailings will also cause serious pollution to nearby surface water bodies and farmland.