How is silica sand processed?
2017-09-26
With the continuous innovation and development of science and technology, the production demand of silica sand has been increasing continuously. Silica sand processed is divided in dry production sand and wet production sand at present.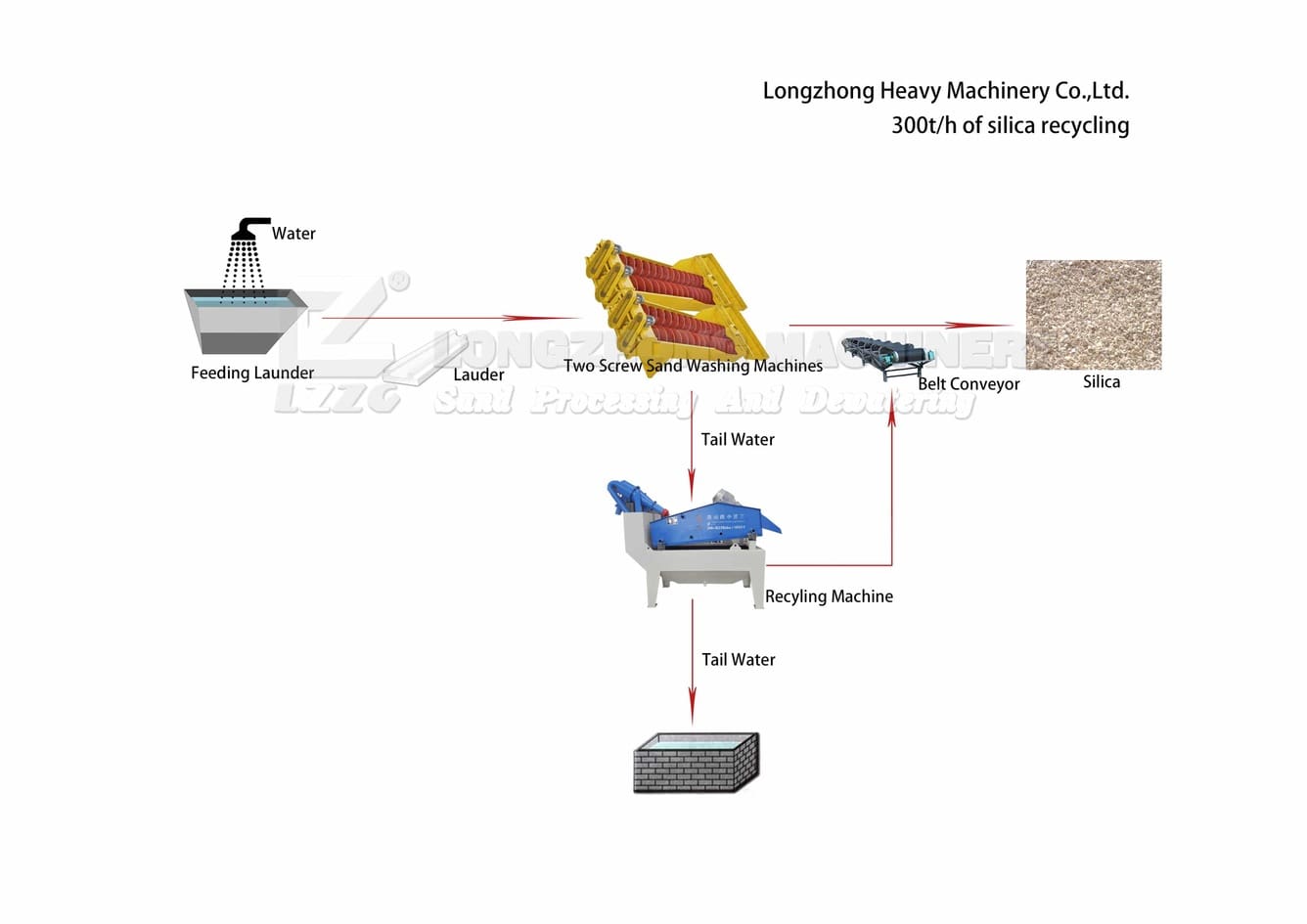 There are most people to use wet production wet, so how is silica sand processed? A set of production equipment need to be used, including feeder, jaw crusher, making sanding machine, vibrating screen, sand washing machine, sand recycling machine and so on.
With the reducing of natural sand, the artificial sand raises, but how to process silica sand becomes focus. Today, Luoyang LZZG will give you some suggestions about how to process silica sand and can provide s complete set of equipment for customers.
The simple recycling equipment of silica sand is made up of sand dewatering & recycling machine and screw sand washing machine. The silica sand will be washed tentatively in screw sand washing machine through feeding launder. The washed silica sand materials will be conveyed to finished product stock by belt conveyor; in addition, tailing water after washed will recycle secondly in sand dewatering & recycling machine, from which the silica sand will be conveyed finished product stock same. Finally, the tailing water will be discharged. To process silica sand correctly is not only saving resources, but also protects our environment, which is a wise choose for producer.