How does a dewatering screen work?
Chalcopyrite is a kind of copper iron sulfide mineral. It often contains trace amounts of gold, silver, etc. In industry, it is the main raw material for copper smelting. In gemological field, it is seldom used alone and occasionally used as a substitute for pyrite. In addition, it often participates in the composition of some colored stones, inkstones and jade.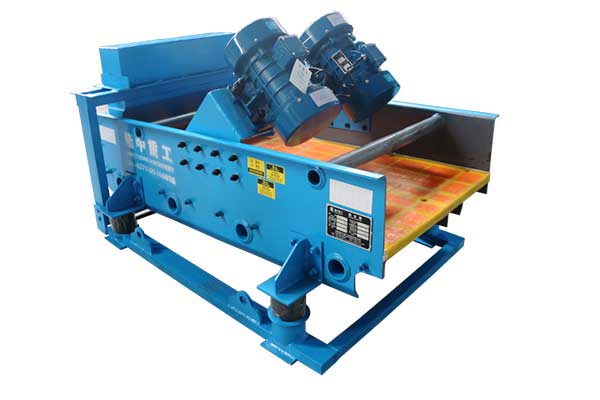 Chalcopyrite is the most widely distributed copper mineral, and is the main mineral material for copper smelting. So where is the raw material from in the copper plant and how is the brass resource discovered? After extracting trace gold and silver from chalcopyrite by the ore producers, the rest is copper powder. The resources of this part produce brass under the action of filtration and electrolysis. Today , LZZG will introduces the dehydration and filtration process of brass.
Dewatering Screen
The ore dewatering screen is the dewatering equipment of the LZZG. It is widely used and has better effect on the dewatering of calcite, barite, sand, red iron and slime. The main principle is to screening and dewatering the materials on the sieve plate through the action of the vibrating motor. The working principle of brass dewatering screen is to use vibrating motor to make the brass powder particles move on the sieve plate, so as to achieve the effect of dehydration.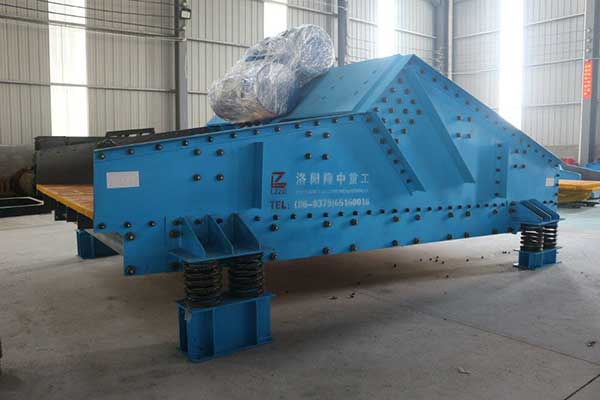 The advantages of the brass dewatering screen
1. Adopting double vibrating motor, the structure is sturdy and compact. It breaks away from the disadvantages of traditional eccentric vibrator, such as large structure, oil leakage, large abrasion, noise and inconvenient maintenance.
2. Good dehydration effect, large amount of disposal, low energy consumption.
3. LZZG dewatering screen adopts polyurethane sieve plate, with high abrasion resistance and long service life.