Have you got lost in the low price sand grains recycling machine?
No one can change your life but yourself.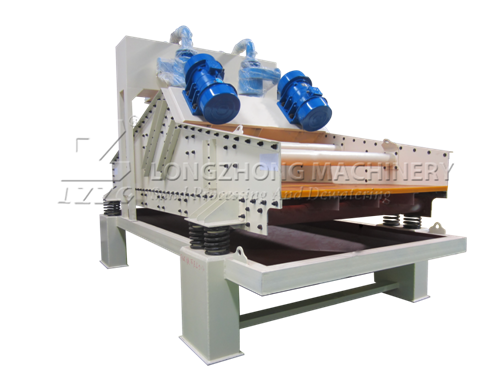 However, the LZ sand recycling machine can change the output and loss of finished sand. When you use LZZG recycling machine, it will run well in 1-2 years, almost no need for maintenance. Otherwise you can get 98% recovery ratio, and the production of water content of 12%. Why not choose sand recovery machine from us?
Many customers are lost in the price of the granule recovery machine, have been trying to find a lower price of the machine, but the machine price and cost is always proportional to the quality, is not it?When you purchase a product that looks similar to a price that is less than the normal price, you may spend more than twice as much on maintenance costs as a good quality product. In addition, the low price of the recycling machine may also be related to the low quality of the finished sand, or low efficiency of recycling ratio.
If you intend to buy a low price sand grains recycling machine, I would advise you to give up the idea that a high quality LZZG sand grains recycling machine will give you a better experience.