The notice to use Fine Sand Recycling System
Posted: 2017-10-31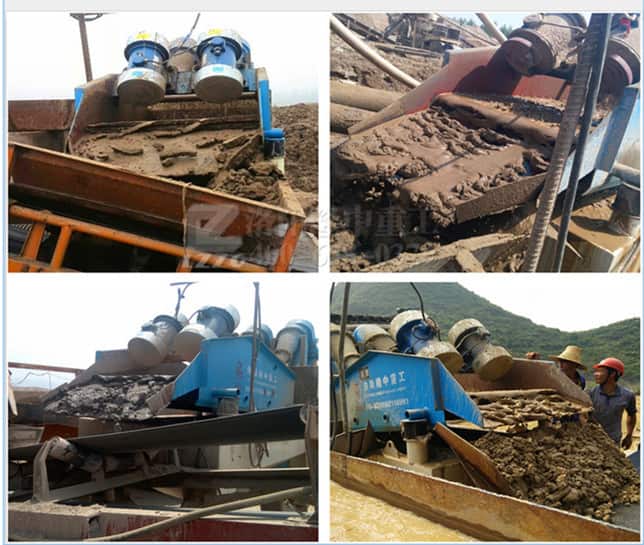 Fine Sand Recycling System is one of the most important parts of sand production line. So what should you notice in the process of using a fine sand recovery machine?
Iron removal devices should be installed in case of an accident. Load production, otherwise the product particle size will be too coarse. The fine sand collection in the production line should be properly allocated so as to maximize the efficiency of the Fine Sand Recycling System. The spring pressure can not be too tight. The lubricating oil should be replaced in time. The driving belt should be kept in proper tightness, otherwise it will cause the transmission shaft to rotate inflexibly or fracture.
We should pay attention to protect the Fine Sand Recycling System to extend the service life of the Fine Sand Recycling System in the daily use.