Knowledge of Sand Washing Machine: fine sand processing equipment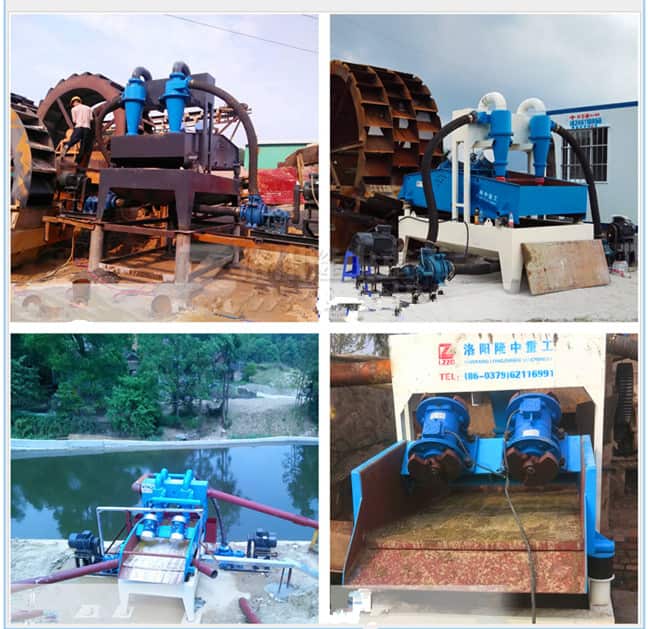 In the process of road construction, sand and stone materials should be used. Different roads require different sizes of sand and stone materials, which are used in general: the fine sand of 0-5mm, medium sand of 5-10mm and 10-15mm and the large sand of 15-20mm and 20-40mm specifications. So what kind of sand processing equipment will be use?
First, it is to use Vibrating Feeder, Jaw Crusher, Belt Conveyor, Sand Making Machine;
The second is to use Circular Vibrating Screen; Then you have to use the Sand Washer; The sand can be used for road construction at this time, but the loss is serious.
So there need to add Dewatering Screen or Fine Sand Recycling System behind the Sand Washer. on the one hand, it can reduce the loss of fine sand, on the other hand, it can improve the quality of fine sand to make full use of the fine sand, improve the return on investment and the economic value of the material.