LZ550 Sand Recycling Machines Export To Italy
Project Profile
As we all know, Italy is a beautiful country. There are many beautiful buildings, so its needs more sand in the country. Therefore, the customer from Italy found us and wanted to bought sand recycling machine to get more fine sand and reduce loss rate of sand in tailings. They hoped to get more fine sand by reducing loss rate of sand and recycling more sand from tailings。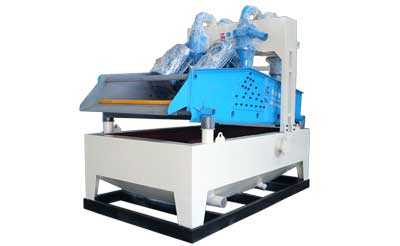 Production Scheme
According to their descriptions and requirements, our team made a production scheme through repeating consideration. The machine includes vertical pump, LZ550 sand recycling machine and belt conveyor. We suggested them to use two sand washing machine to improve recycling effect.
Advantages
It is highly automatic.
The efficiency is high, operation cost is low.
capacity is high, and pollution is very low.
The sand is very good and has a good shape.
Production Process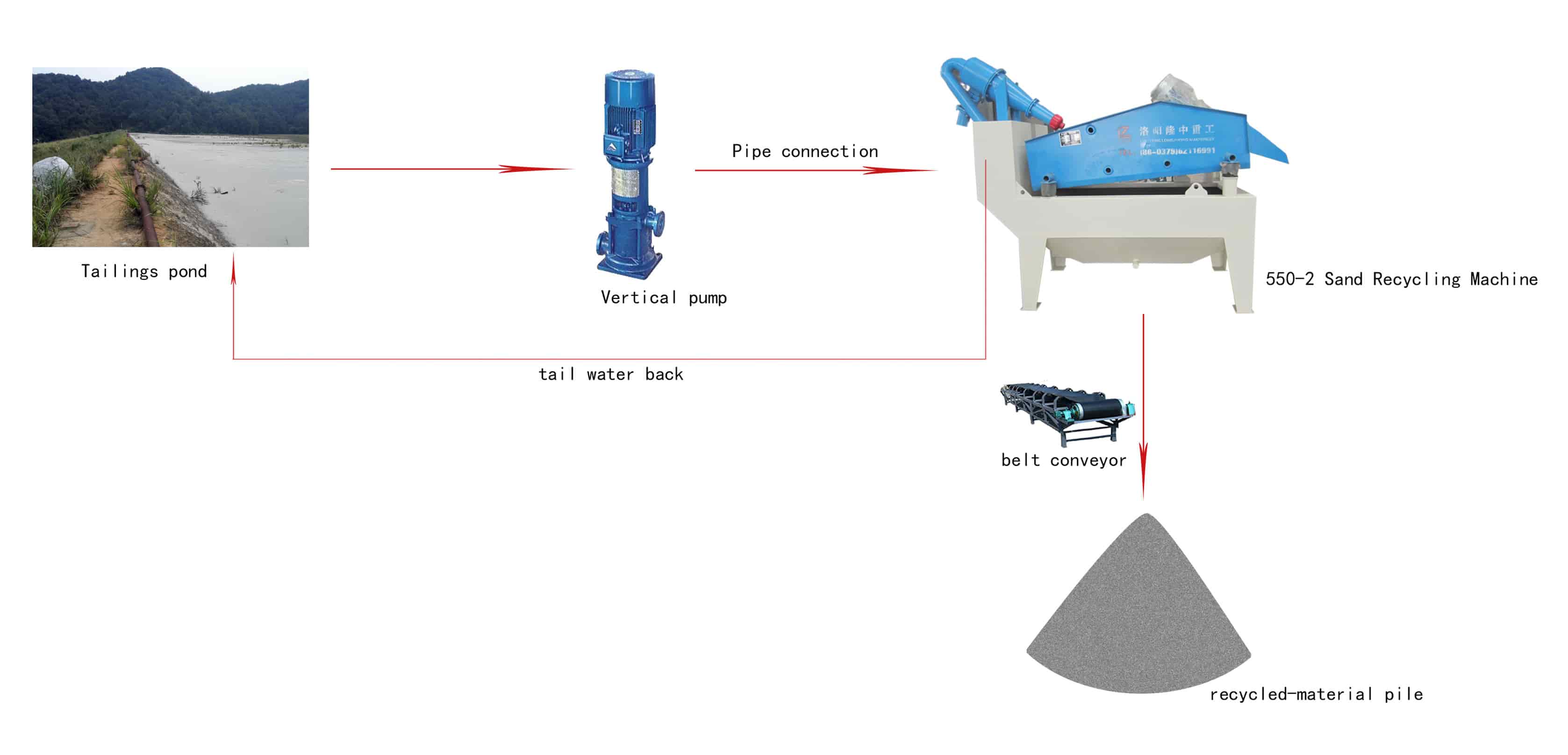 Search "LZZG"on Youtube for more information.