Energy saving and emission reduction has become the most important thing in the development of mechanical engineering industry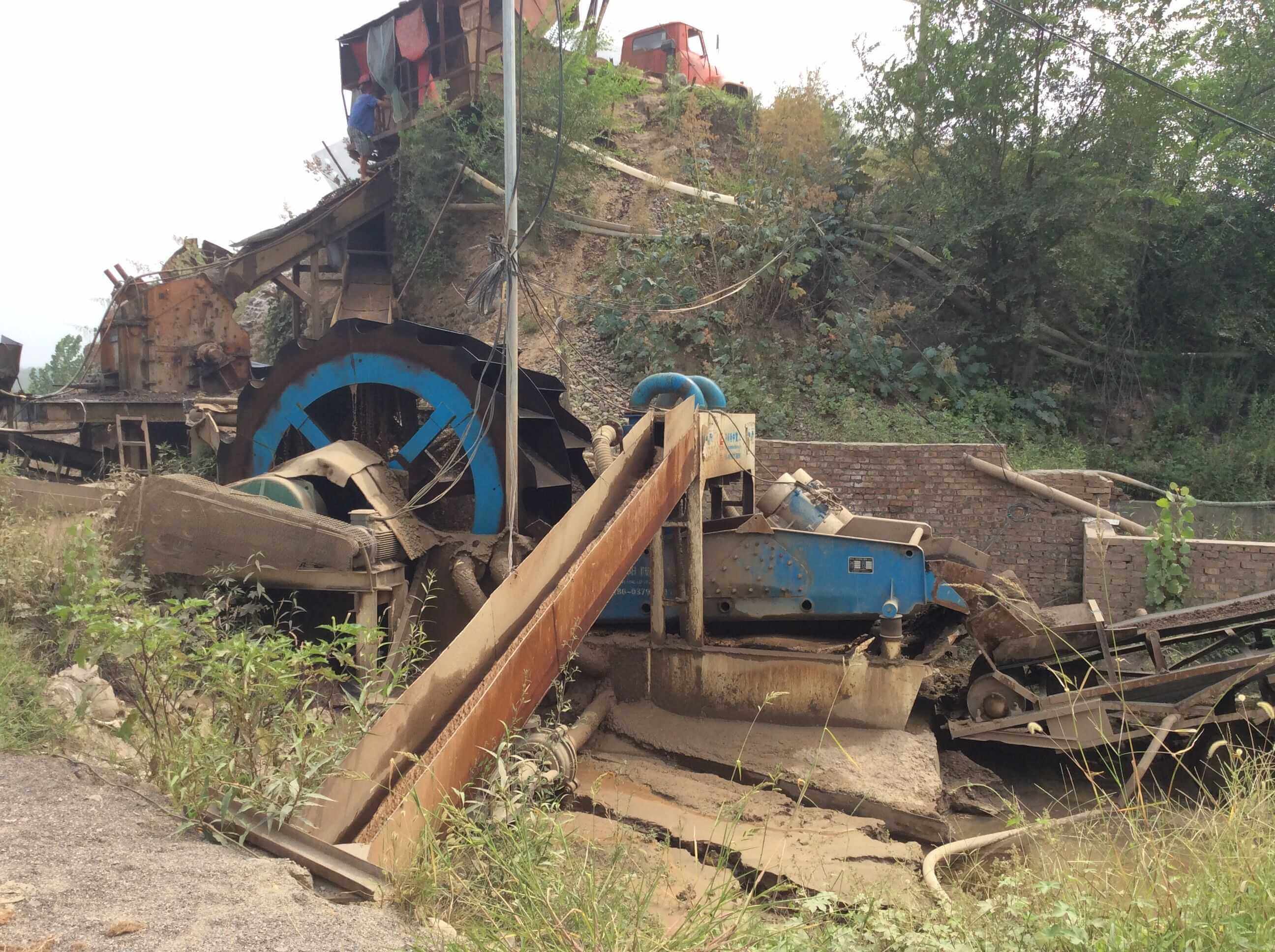 The past two years, around China suffered frequent haze attack, in the main causes of haze, whether it is industrial coal or car exhaust, are related to energy consumption, unreasonable energy structure has become the crucial reason of environmental pollution. Construction machinery has always been a high energy consuming industry in our country. Environmental pollution makes energy conservation and environmental protection become the key points in competition.
Luoyang Longzhong machinery factory, and actively implement the national policy, vigorously build customer requirements sedimentation tank, greatly reducing the environmental pollution, the future work has a long way to go, we need to constantly innovate and adopt better methods to solve the environmental pollution of this big problem. At the same time also called on the vast number of machinery and equipment manufacturers, we must actively implement environmental protection issues. Protect the environment is urgent!