Developing World-Class Minerals Processing
Developing world-class minerals processing solutions
Our experience and expertise in developing effective minerals processing practices and solutions for our clients sets us among the leaders within this space.
We are recognized internationally as a specialist in the study, engineering, procurement, construction management, program management, commissioning and operations of minerals processing projects.
Our project experience ranges from small conceptual studies for new developments through to the construction of large scale minerals processing facilities.
Our proven methodologies result in successful project completion, on time and budget with an excellent safety performance.
We have a strong base of expertise in a variety of commodities including:
1. Coal
2. Copper
3. Gas
4. Industrial minerals
5. Iron ore
6. Mineral sands
7. Oil sands
8. Precious metals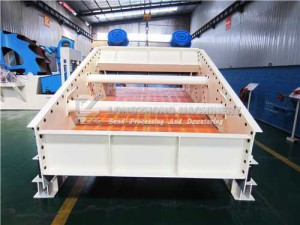 At Australian, we offer quality services for each project including high-level process engineering expertise, feasibility study management and can also provide complete services through trusted alliances and joint ventures. Our services in minerals processing include: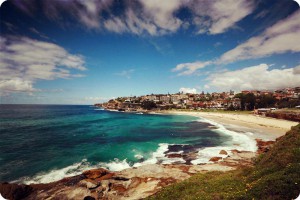 Management services – covering the full spectrum of the project from design to supervision and management of metallurgical test work programs.
Concept studies – that ensure the project we are envisaging will work based on studies of your specific project.
Engineering cost studies – our experts have the experience to know what the real costs will be and how to make the most of your investment.
Feasibility studies – including comprehensive feasibility study reporting; our extensive studies ensure you have all the information needed to make the right decision.
Project financial models – we can provide detailed and accurate project financial models.