Brief introduction of vibrating sieve
Vibrating sieve is a circular vibrating screen. Circular vibrating screen is a kind of multi layer number and high efficiency new type vibrating screen, because its motion locus is similar to the circle. Circular vibrating screen with tube type eccentric shaft vibration exciter and partial block to adjust the swing, the material screen drip line length, screen size, has the advantages of reliable structure, strong exciting force, high screening efficiency, the vibration noise is small, durable, easy maintenance and safety etc.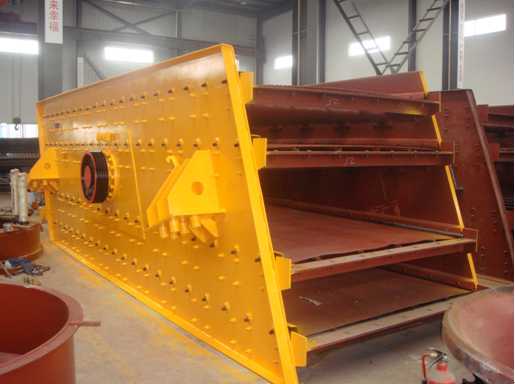 Applicable industry
Chemical industry: resin, paint, industrial medicine, cosmetics, paint, traditional Chinese medicine powder, etc..
Metal, mining and Metallurgy: aluminum powder, lead powder, copper powder, ore alloy powder, welding rod powder, manganese dioxide, electrolytic copper powder, magnetic material, abrasive powder, refractory material, kaolin, lime, alumina, calcium carbonate, quartz sand etc..
Pollution treatment: waste oil, waste water, dying waste water, additives, activated carbon features.