AIMEX 2019 in Australia
Date: 27-29th, August, 2019
Address: Sydney showground, Sydney Olympic Park, Sydney, Australia
LZZG Both: U133

AIMEX 2019 is the must-attend event for the mining industry that will be held 27-29 August 2019 at Sydney Olympic Park, Sydney, Australia. AIMEX is an internationally renowned platform that showcases the latest mining technology, equipment and services, offering a unique opportunity for leading suppliers and buyers to conduct face-to-face business, stay abreast of the latest trends and network in an interactive forum.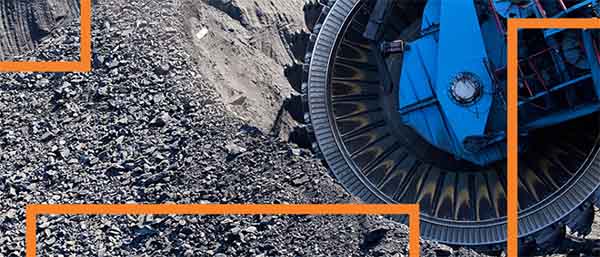 AIMEX is pivotal to expanding and diversifying your business. AIMEX is
1. The number one mining industry showcase for the Asia-Pacific Region
2. A 'must-attend' event for suppliers and buyers from all mining disciplines
3. A unique gathering of buyers from all over Australia and Asia
4. One of the most influential and successful mining trade shows in the world
5. An international exhibition in an international location
6. An unrivalled sales, marketing and networking opportunity for mining industry suppliers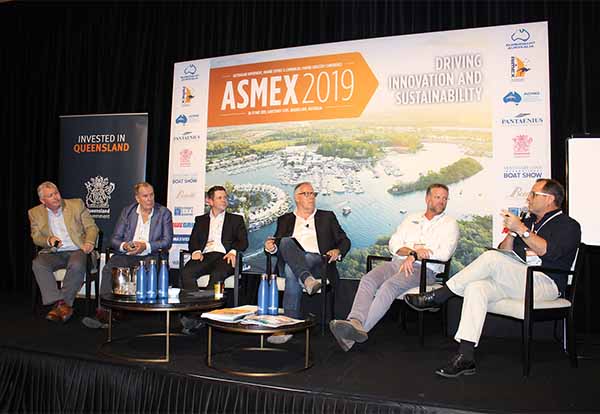 Products / Sectors
Mining equipment, supplies and services, computers – software and hardware, conveyors and associated handling equipment, electrical equipment, fire fighting equipment, safety equipment, underground mining, transportation, environmental and dust control, opencut mining, mineral extraction, mineral processing and coal preparation, crushing, grinding and screening equipment, power generation and transmission, cabling, energy systems, process control, pumps and valves, water treatment, dewatering equipment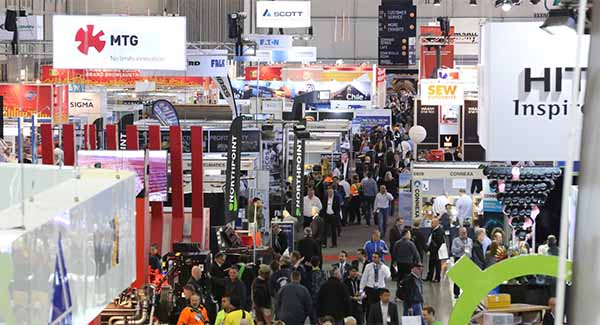 AIMEX will feature for the first time a free-to-attend conference program that will deliver operational improvements for all mining techniques and bring together industry leaders and mining experts allowing visitors the opportunity to create a personalised program that addresses specific needs related to their job function or site.

As an visitor at AIMEX you will benefit from the personalised solution, great equipment and the face to face communication. And you will discover how to increase efficiency and deliver greater productivity, develop a low-cost optimisation solution to get the most out of you operations, procure services and products in an effective way. This program has been designed to connect you to the right exhibitors.