A safety production work conference was held
In order to conscientiously implement company's safety production systems, standardize safety production management and eliminate all safety accidents. On the afternoon of July 5, the company's leaders convened the factory director, relevant department management personnel and workshop production personnel to hold the safety production work summary meeting in the first half of 2018.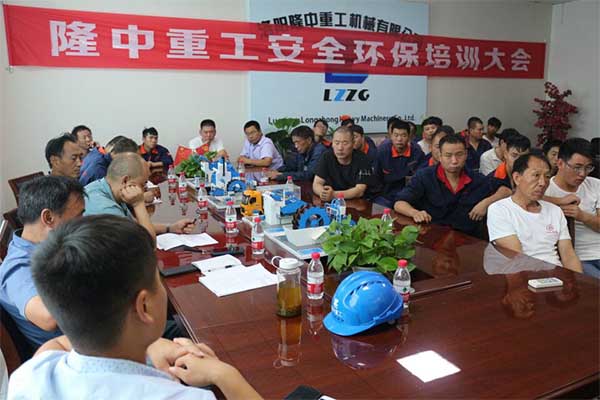 The meeting heard the safety production work of each unit in the first quarter and the work plan for the next quarter. The director of factory analyzed the key and difficult tasks in the first quarter and made requirements: First, strict control over key parts. Second, special operations personnel must strictly follow the operating procedures and hold certificates. The third is to organize various types of training and learning.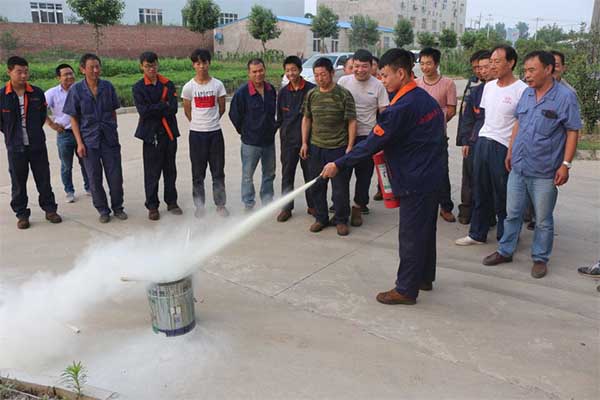 Subsequently, the company's leaders summed up the speech, he fully affirmed the efforts of safety management personnel of all units, and asked everyone to be responsible for the position, responsible for the company, and always do it. Finally, the next quarter's work will be laid out:
1. A self-examination and self-correction activity will be carried out in July.
2. Continue to improve the signing of the responsibility for safety production.
3. Continue to develop the blue sky, and actively implement the relevant government requirements, and do a good job of propaganda.
4. To focus on dispatching fire safety, food safety, and environmental protection.
5. To start the work of preparing for the safe production month.