Wide application of spiral stone washing machine
2017-01-04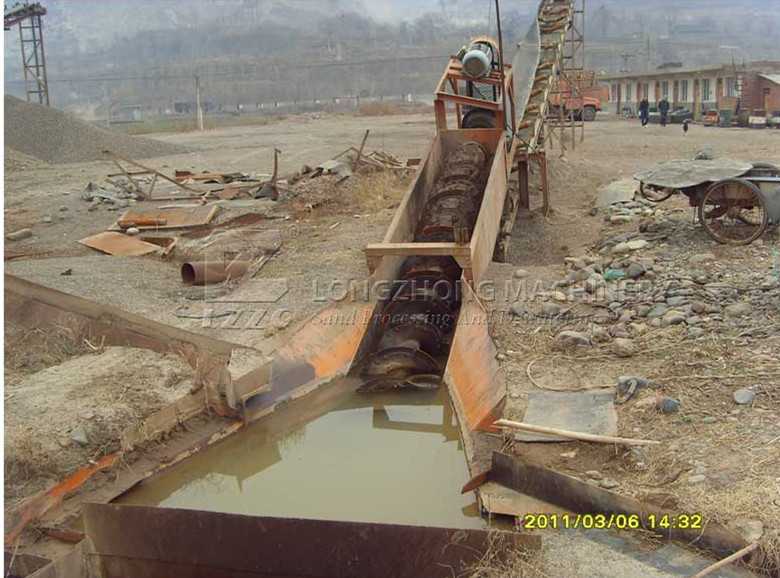 Double screw washer, ore washing machine, sand washing machine, sand washing machine for long years carefully crafted products, washing effect is good, good equipment performance, won the unanimous endorsement of customers at home and abroad.
Screw washer is widely used in various large ore difficult to wash, the washing machine points cylinder type and add the sieve cylinder type two. The latter can be divided into +40mm and -40mm two material washing products, -40mm with double spiral groove washer further scrubbing material can be divided into +2mm and -2mm two level products, the washing efficiency can reach about 98%, this combination is the most effective method for the refractory ore.
Screw washer is the buoyancy effect of water, dust and impurities in sand separation. After the stirring of the spiral sheet, the water can be filtered to remove impurities and the purpose of conveying is enhanced. And in the process of upgrading, also carried out mixing work. Is the sand to stir, no fine, coarse points.
Screw washer, screw length, sealing system, simple structure, strong processing capability, convenient maintenance. The characteristics of sand water content and low mud content. Widely used in various ore mining industry.well our product is the best for the sand making production line.