What is the sludge dewatering?
2016-07-16
Sludge dewatering is the separation of a liquid and solid phase whereby, generally, the least possible residual moisture is required in the solid phase and the lowest possible solid particle residues are required in the separated liquid phase ("the centrate").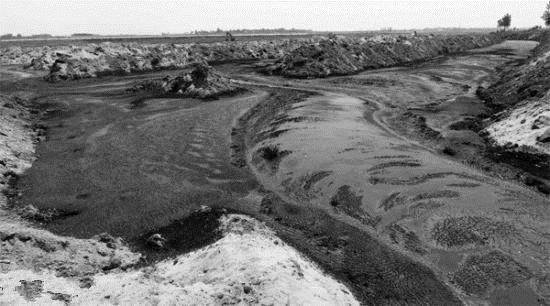 A typical example of this type of two-phase separation is the dewatering of sludge from municipal sewage plant or industrial waste water treatment. In this case, the residual moisture in the dewatered solids determines the disposal costs and the centrate quality determines the pollution load returned back to the treatment facility. Minimizing both must be achieved at the lowest possible cost, with the lowest possible polymer and energy consumption, with low maintenance costs and with the lowest possible number of required operating staff. In practice, the operator quickly realizes that there is no clearly defined operating point given daily and seasonal fluctuations; changes in system input or process configurations, as well as malfunctions of every sort always present new challenges that must be met.