The screen size of the dewatering screen.
2017-11-28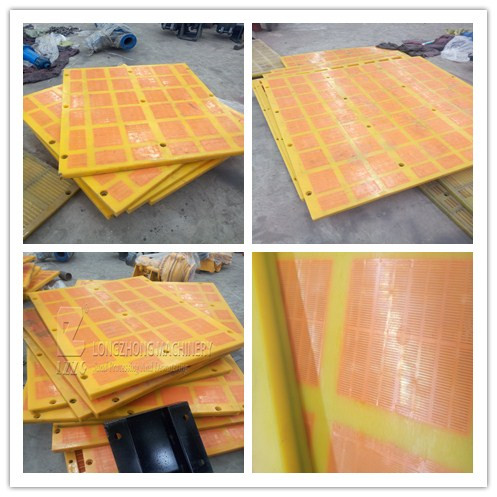 Dewatering screen can not only improve the quality of sand, but also can be better than traditional equipment. The size of different dewatering sieve is different, and their treatment effect is different.
The width of the sieve face is the main factor to determine the productivity of vibrating screen. Because to ensure the sieving effect of the material, the material on the screen needs to have the appropriate thickness. When the material thickness is certain, the capacity of the material depends mainly on the width of the vibrating screen, so the wider the screen is, the greater the production capacity is. However, the width of the vibrating screen should not be too large. If the width is too large, it is difficult to guarantee the uniform feeding. At the same time, in the structure, the force of the screen will also deteriorate, causing difficulties for the design and manufacture. From the current production of sieve, sieve general does not exceed the maximum width of 3.6 m, with the development of the screening technology and to meet the requirements of large-scale coal preparation plant, the current screen width can be 4.2 or 4.8 m wide.