Conveyor of LZZG_chapter 1
2016-12-07
Feed & Transfer Conveyors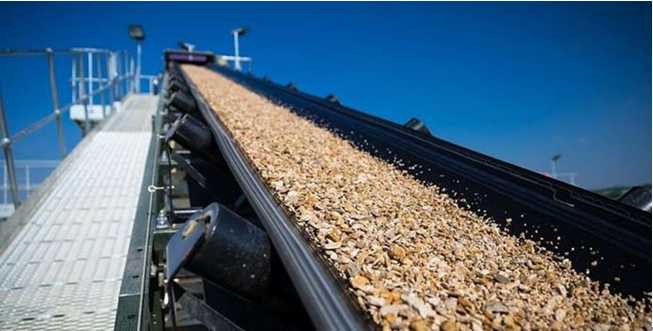 A range of conveyors from 15m to 32m for all your material transfer and stockpiling requirements.
1000mm belt width and capacities up to 400 tonnes per hour.
Stockpile conveyors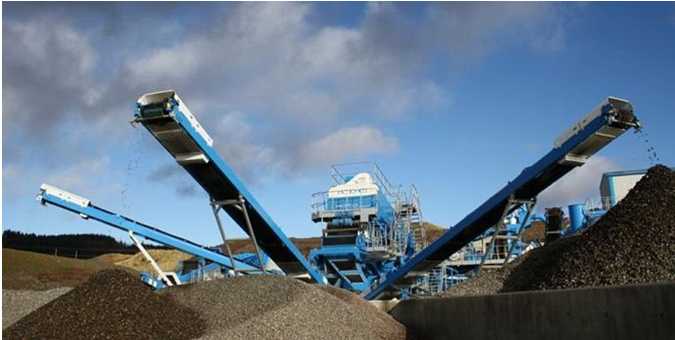 Our stockpile conveyors range from 12m to 32m in length, include a 650mm belt as standard and offer capacities up to 300 tonnes per hour.