Crusher how to take the responsibility of environmental protection
2017-01-06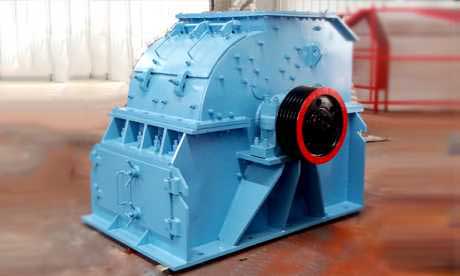 Resources and environmental issues have become the focus of global attention, how to save resources and protect the environment has become a major problem plaguing the future, if you can not achieve the sustainable development of resources, environment and economy will inevitably hinder the development and progress of society. Saving resources and protecting the environment is not only the responsibility of the state, but also the responsibility of the whole society. So, the crusher industry is how to assume the responsibility of society?
First of all, enterprises must have advanced R & D level and production process, the energy saving and emission reduction and resource recycling throughout the production process.
Secondly, efforts to develop green crushing equipment, energy saving and environmental protection, mining, metallurgy, chemical industry, the building materials industry will accelerate the transformation of sustainable development mode, only to participate in all walks of life, to achieve energy saving and environmental protection will be very good.
Finally, the new equipment produced by the crusher industry is directly used in the field of resource utilization and environmental protection.
As a professional production of mining machinery and equipment of private enterprises, Luoyang Longzhong  heavy machinery C.,Ltd. can provide a lot of energy saving and environmental protection equipment for the majority of users.