What Details should be considered during Installation of Vibrating Feeder?
2016-11-17
When the vibrating feeder is used for burden and dosing, in order to feed materials evenly and stably, and prevent the materials flow automatically, the vibrating feeder should be installed horizontally. If it is used for feeding materials continuously, should decline 10°to install. For the viscidity materials with more water content should decline 15°.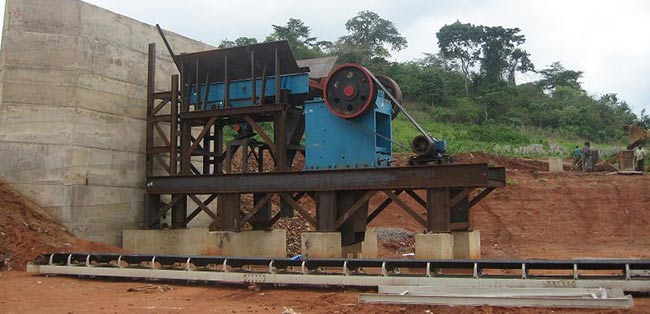 After installation, there should keep 20mm clearance. The vibrating feeder is horizontal in transverse direction, and the suspension device applies flexible connection.
Before no-load test, tighten all the bolts, especially anchor bolt. Retighten the bolts after running continuously for 3-5 hours.
The two motors should reverse rotation, the current is stable. Found abnormal situation should stop the machine immediately.
Adding the lubrication oil into the motor bearing every two months. In high temperature season, add the oil once a month.