TS1840 dewatering screen had been sent to Australia on 7 Feb.
2018-02-23
With the development of science and technology and more attention in environment, mining machine industry has a fierce competition. LZZG always strengthens ourselves and many products are selling to abroad. LZZG TS1840 dewatering screen had arrived in Australia in new year early.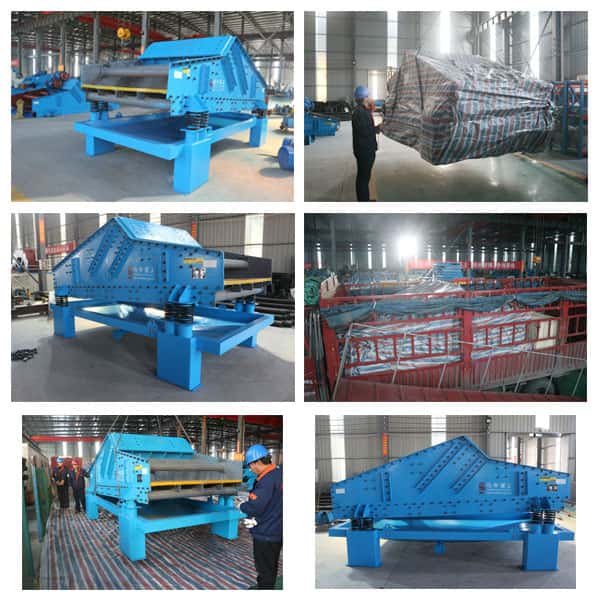 LZZG has engaged in mining industry for many years and specialized in producing kinds of dewatering screen and mining machines. We have high standards about producing dewatering screen to ensure our products qualified. In addition, we are improving and perfecting ourselves constantly. Customized service is a good witness. LZZG has won approval in market and sells well.