The best and innovative sand washing machine for sale in china!
2017-09-28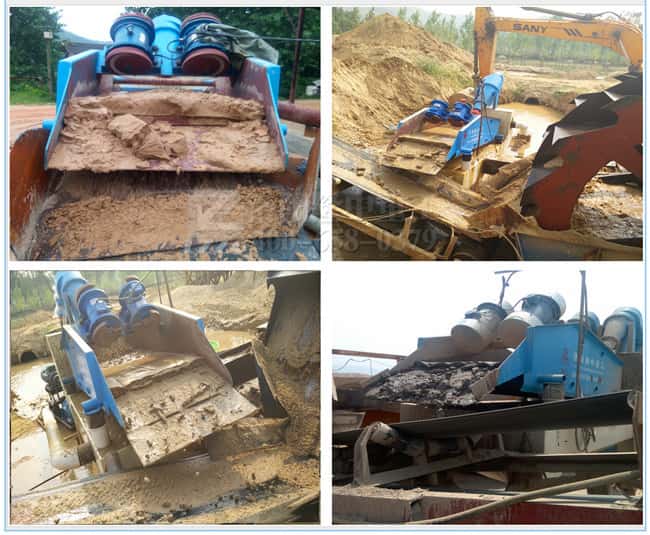 The new, innovative and intelligent of sand washing machine has more excellent modular design, more comprehensive recycling function through countless technological and innovative pursuit.
The new fine sand washing machine has complete function and stable performance. The practicability of sand washing machine is four times as much ac general sand washing machine, which is widely used in industry. Customers can choose the type of machine freely in order to get more reasonable products. That increases the usage of sand washing machine. The multiple design, high quality and high field makes the new sand washing machine more popular, and can be use in all kinds of recycling of materials. In addition, it applies perfectly to processing of construction waste and environmental filed and so on.