The environment-friendly cleaning equipment—sand washing and dewatering machine.
2017-10-12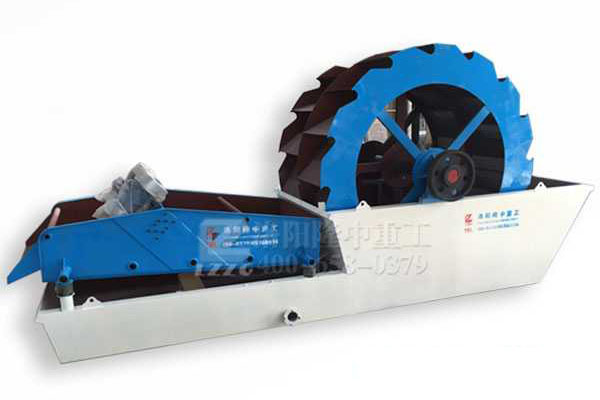 The sand washing and dewatering machine made by longzhong heavy industry is the environment-friendly cleaning equipment in recent years. This device is an combination of wheel sand washer and dewatering screen, has the characteristics of these two kinds of equipment and performance, which is sand washing and dewatering function. This is its remarkable advantages compared to the wheel sand washing machine, screw sand washing machinery and other sand washing equipment. This equipment is used for wet sand production line and can be instead of sand washer to wash, dewater, grade the finished product, so that the impurity and dirt in the sand can be cleaned, which can improve the quality of the sand, and create considerable economic benefits for the user.
In addition, compared to use together sand washing machine and dewatering screen, sand washing and dewatering machine also is less energy consumption and the operation and easy maintenance, so it can better meet the needs of users. So now many users are faced with the problem of sand washing, they can choose sand washing and dewatering machine.