Professional sludge dewatering equipment—dewatering screen
2016-06-20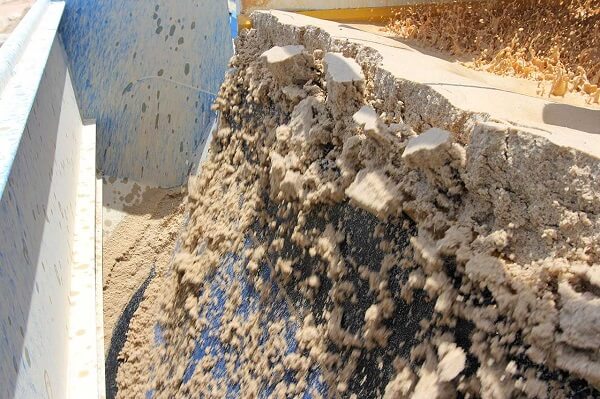 According to different types of sludge, sludge dewatering can be treated in the following areas:
1, the residual activated sludge discharge sludge;
2, sedimentation tank or concentrated pool of sludge discharge;
3, industrial waste water processing of discharging of the thickener physicochemical and biochemical mixed sludge, such as paper mills, printing and dyeing factory, washing cloth, oil chemical plant, organic chemical plant, slaughterhouse and brewery.
4, industrial waste water treatment produced by the concentration of the physical and chemical methods produced by the concentration of the pool of sludge, such as electroplating factory, circuit board factory, etc.;
5, industrial waste water processing of precipitation particle size in the sludge, such as iron and steel plant dust removal and desulfurization sludge, soda salt mud, red mud, ceramic factory sludge, CPT plant sludge, lime neutralization precipitation sludge and so on;
6, industrial wastewater treatment chemicals by precipitation of coarse grain sludge such as coal washery tailing, slag and quartz glass factory.