High efficiency vibrating screen meets the demand of production.
2017-12-02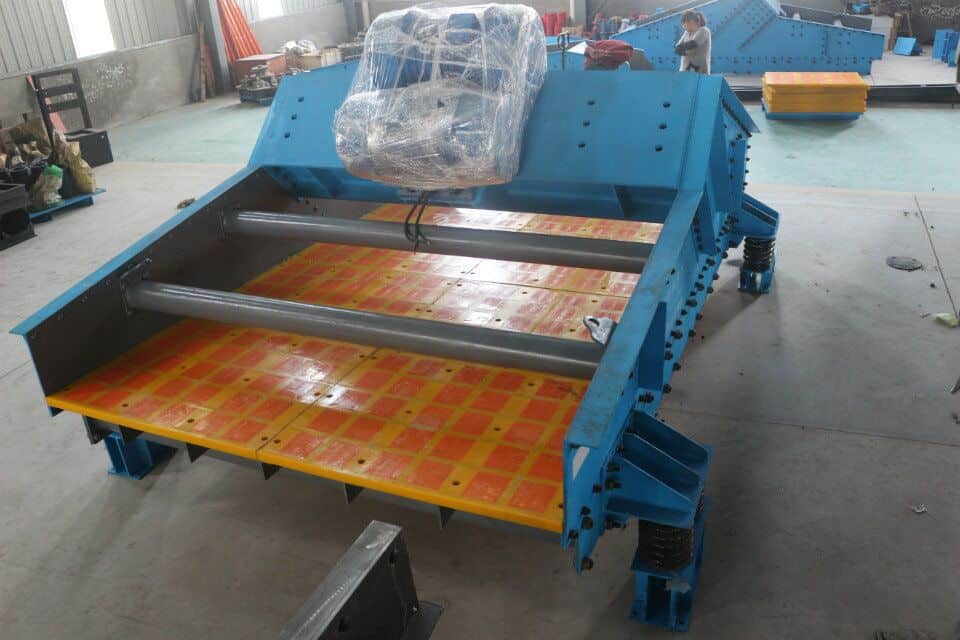 The effect of high efficiency large-scale vibrating screen for sand field operation is as follows
The finished sand and stone products are good: the granule size is uniform and can be sold directly to the market after being processed by highly efficient large vibrating screen.
To save time and effort: the use of large vibrating screen not only don't need too much preparation work, but also because of its strong mobility, can operate mobile according to the raw material, so relatively speaking, the use of it is more easier.